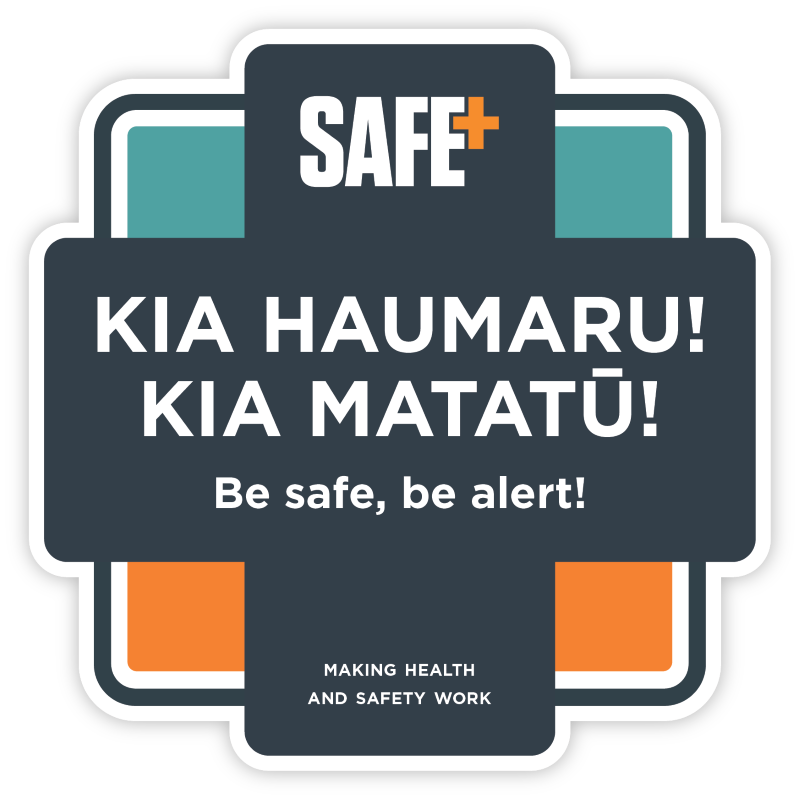 Is this course for me? This course will provide you with accessible tools to assist you and your organisation with improving health and safety performance in an Aotearoa New Zealand context. It introduces the SafePlus principles and practices which will support you to build your capability to initiate ongoing change towards healthier, safer, and more productive workplaces.
Course content highlights include:
Learn how to apply Te Ware Tapa Whā at work
Apply contemporary health and safety principles and best practice to improve health and safety at work
Identify the key components of effective risk management and the hierarchy of controls
Identify the health and safety professionals and their roles and functions
---
How to enrol
This course is NZQA accredited, available to NZ residents only. To begin, simply log in or create a new account.
Once enrolled you are free to begin learning. To progress beyond the first module you'll need to provide additional enrolment details and a photo ID (we will guide you through this step). These details are required for earning your digital badge and NZQA micro-credential.