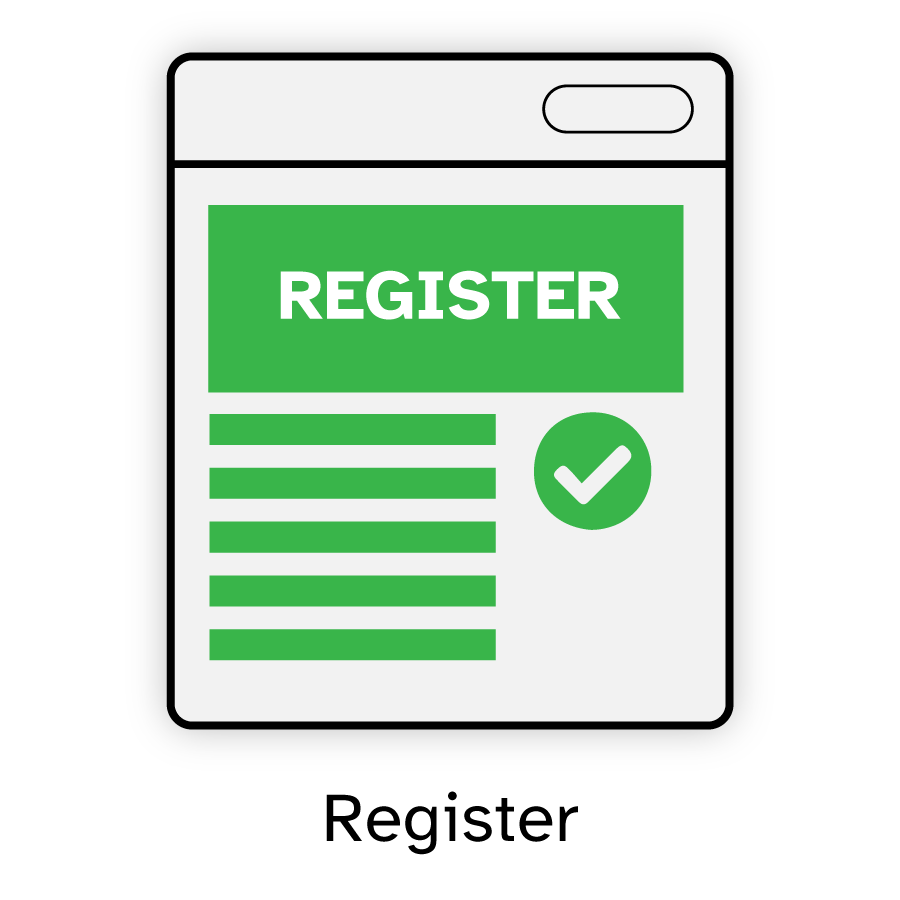 My Seasonal Hort Journey Registration of Interest
We are still building the process for claiming Seasonal skills badges. But you can register your interest in the programme. We will notify you when the full process is available for you to start claiming badges.
This will require you to setup an account, access our initial registration course and complete a form to provide us with a few details, including which employer/s you may be working for.
---