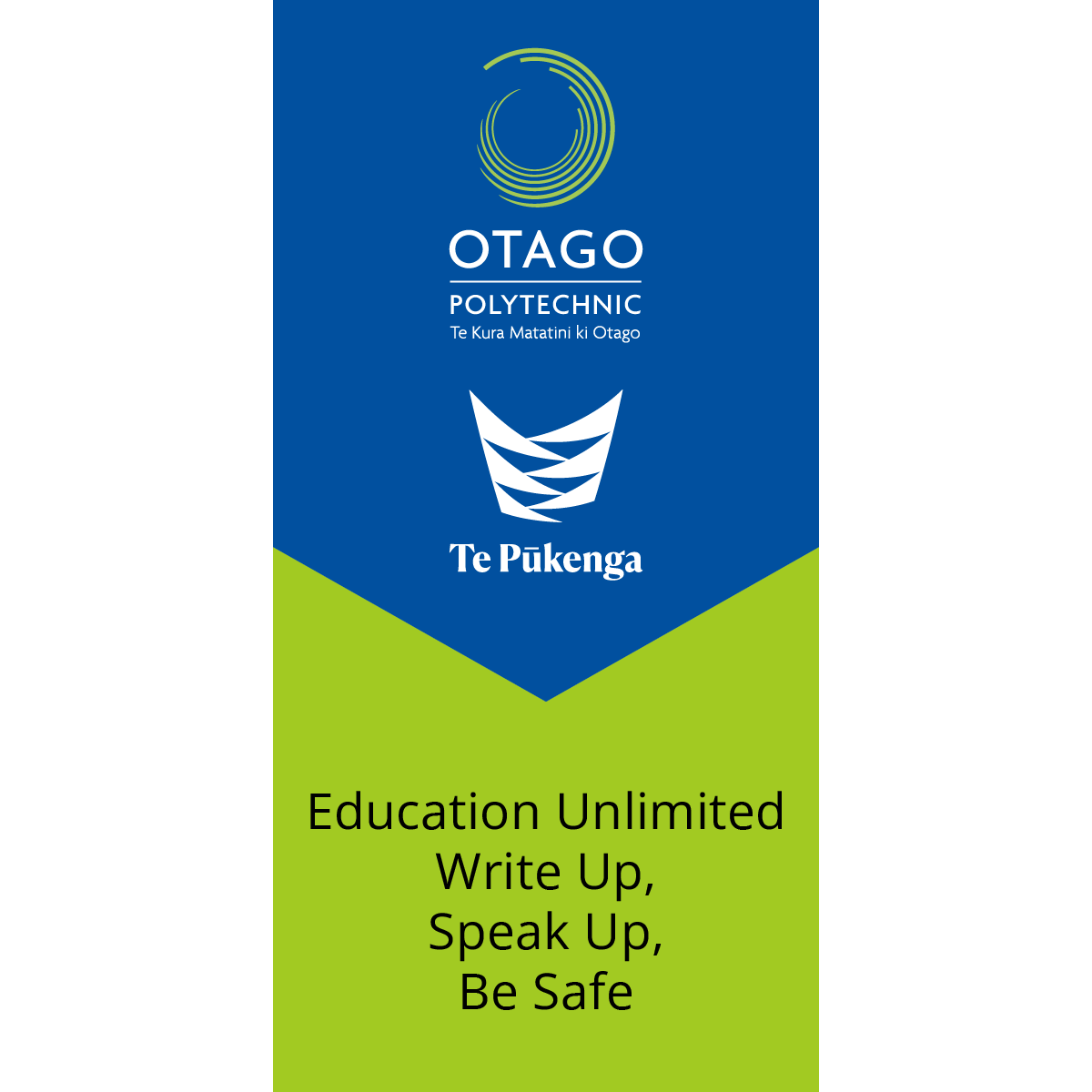 Show us you can identify workplace health and safety requirements, use knowledge of health and safety legislation and work in a group to develop and present an improvement initiative for the workplace and can follow reporting procedures relevant to their role in their workplace.
Recognition:

Education Unlimited: Write-up, Speak-up, Be Safe

digital badge

Format: Collate and submit your assessment evidence in your own time, at your own pace, supported by your provider.

How to enrol
Enrolment in this course requires an enrolment code. If you have not received your enrolment code, please contact Education Unlimited.