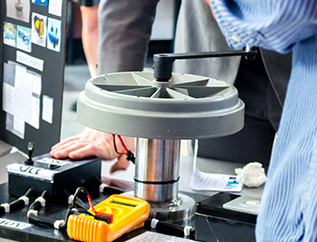 This course is aimed at those engineers who are mentoring current or potential BEngTech Apprentices or part time BEngTech students who are completing their studies as a mix of class and work based learning.
In this course, you will:
Understand how a great mentor can contribute significantly to the learning experience for apprentice/learner and the employing organisation
Understand the academic requirements for learning completed in the workplace
Develop your own L&D delivery skills
Understand how to manage challenges associated with mentoring
Reflect and learn from your own experiences over the years
---
How to enrol
Enrolment in this course is by invitation only, via Otago Polytechnic. Please contact Sarah Hexamer for further details.