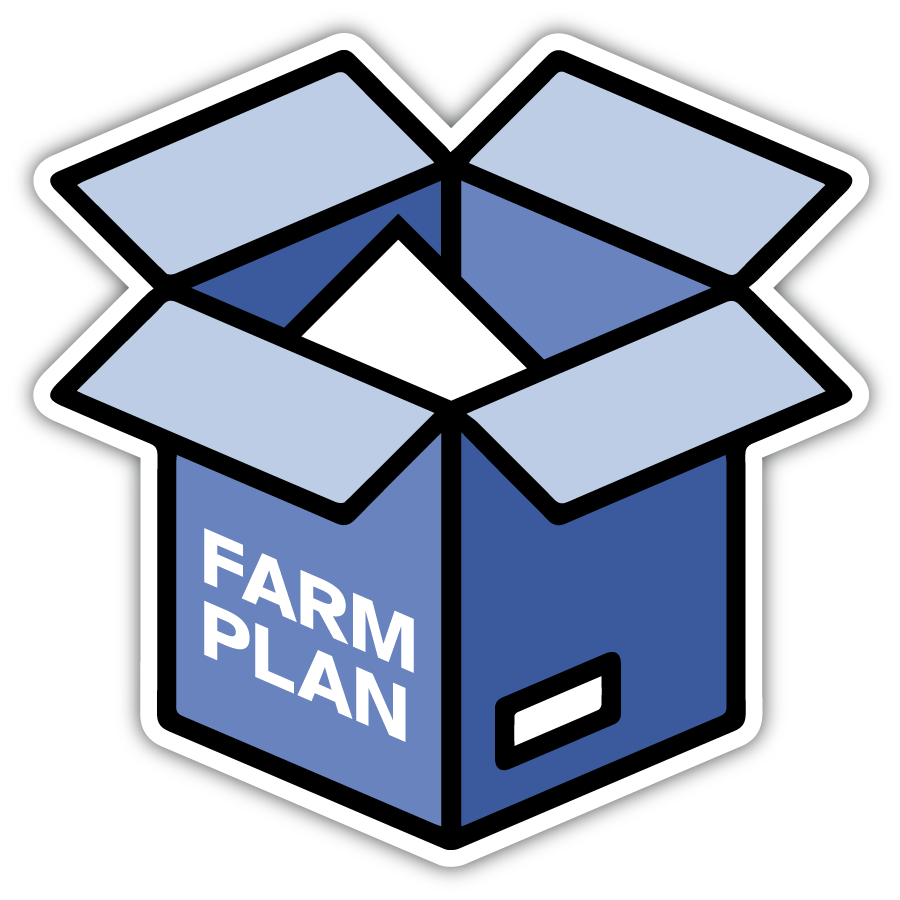 Is this course for me?
You will attend a blended learning course based at the Whataroa Hub to help you create your own personalised Farm Plan (FP) through a series of supported, guided workshops.
Work alongside other farmers in your catchment, discuss common issues, discover new ideas or solutions to improving the water quality in your community.
Course Schedule
17th March: Meet-up Online orientation and account creation. Local Support (Stacey, Mark, Leo or Lyn)
31st March: Workshop / Farm visit Introduction to the program - Understand risk and mitigation on-farm. Dairy Training NZ (Stu/Hamish)
14th April: Supported session Review the online learning platform. Start your plan by identifying risks. Start completing the Farm Plan template. Local Support (Stacey, Mark, Leo or Lyn)
28th April: Workshop Continue your Farm Plan, create actions, group discussion on common risks. Dairy Training NZ (Stu/Hamish)
12th May: Supported session Introduction to Greenhouse Gas emissions (GHG). Local Support (Stacey, Mark, Leo or Lyn)
26th May: Workshop GHG – understand your numbers and creating a plan. Dairy Training NZ (Rachael)
9th June: Supported session Check-in on template progress. Local Support (Stacey, Mark, Leo or Lyn)
23rd and 24th June: Farm visit Receive an on-farm visit to look at your plan, check progress and see if anything's missing. Dairy Training NZ (Stu/Hamish)
---